2. 11. 2021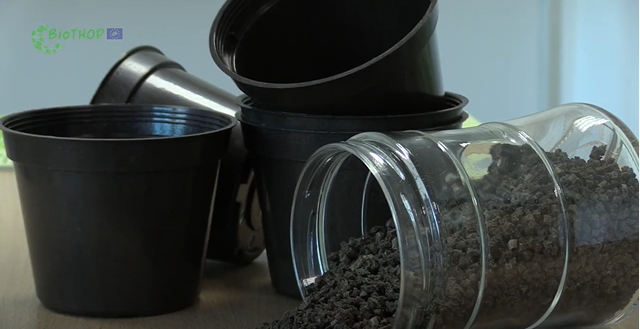 EN
Welcome to see our new video – about  BioTHOP partner TECOS – leading the pilot action on injection moulding of plating pots for horticulture. We are making 100% biodegradable and 100% compostable planting pots from hop fibres.
Watch the video here.
Prijazno vabljeni k ogledu videa  BioTHOP partnerja TECOS – vodenje pilotne akcije za brizganje sadilnih lončkov za hortikulturni sektor. Izdelujemo 100% biorazgradljive in 100% kompostabilne sadilne lončke iz hmeljevih vlaken.
Video si oglejte tukaj.