Before starting with LIFE BioTHOP, Slovenian Institute of Hop Research and Brewing (IHPS) was carrying out preliminary tests of the commercially available PLA Elite Bio Twine, produced and supplied by Lankhorst Yarns (LEP).
We wanted to find out if the PLA twine, used for tomato growing in greenhouses, would have potentially been useful also for outdoor conditions in a hop growing sector. Different types of that twine were tested and although there were series of shortcomings, they evaluated together with LEP that with some material modifications it would be a suitable replacement for the polypropylene twine. IHPS tested also other naturally derived twines for hop growing (made of coconut, hemp, jute, cellulose fibres). However, the PLA was selected as the most promising one because it supported hop plants the best among selected twines and there was no rotting in the soil part during the growth season.
During the first project trimester, in summer of 2019, field tests on 30 ha of hop plantations of IHPS and of Lower Savinja Valley (the demo region of the LIFE BioTHOP project) hop growers, with a currently available PLA twine, operatively validated for inner use in greenhouses and for plants with lower biomass weight, will be performed. This will be followed by collection of hop waste after harvest with the PLA twine remnants in September 2019.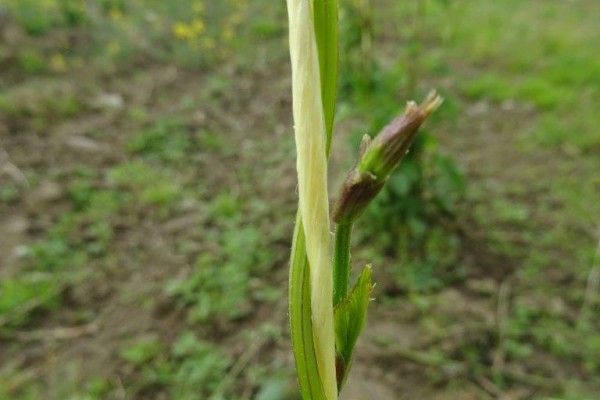 Zelfo Technology (ZT) will re-engineer the hop waste to make it a suitable for use in pulp moulding applications and in plastics/fibres composites in B Actions.
We will produce three deliverables within this Action; they can be found among Deliverables:
A1.D1 Requirements and limitations over the current PLA twine for a hop growing sector
A1.D2 Protocols for the collection and sorting of hop waste defined
A1.D3 Regulations and protocols on modified hop-waste components defined – a timing guideline, indicating a seasonal availability of the raw materials