Action C1 includes key indications for a successful project execution and completion, project monitoring and impact evaluation. Both are in the role of the effective measure for the correctly assigned project progress and for timely perception of any potential delays, technical and/or economical conflicts, which could occur during the implementation of the project.
Monitoring of the technical project progress will provide the necessary data in order to retrace the steps and confront partners in case of serious deviations from the outlined objectives. All the results obtained will be reported on the LIFE Project Specific Indicators application. We will collect data for LCA assessment and measure the environmental footprint of the newly produced materials, products and processes.
LIFE Key Project-level Indicators will be regularly up-dated. The indicators of the potential socio-economic impacts of the BioTHOP project include direct/indirect employment growth, enhancement of other activities (e.g ecotourism), offsetting social & economic isolation, and raising the profile of area/region (increasing the viability of the local community).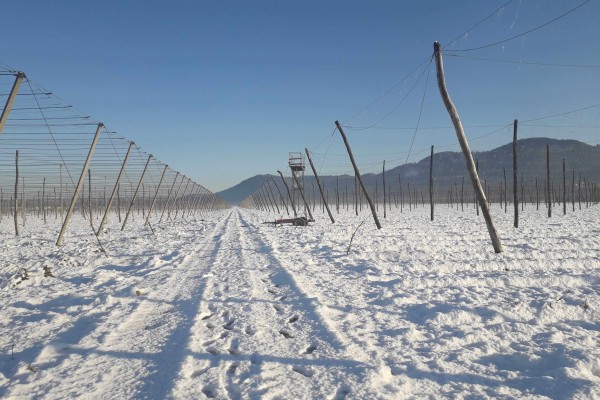 The monitoring of the fulfilment of target values for dissemination and awareness will be carried out by recording the results of each activity.
There will be three deliverables made and published in the Deliverables section:
Indicators for the socio-economic impact of the project
LCA and LCC analyses
Final LIFE Project Specific Indicators